Philadelphia, PA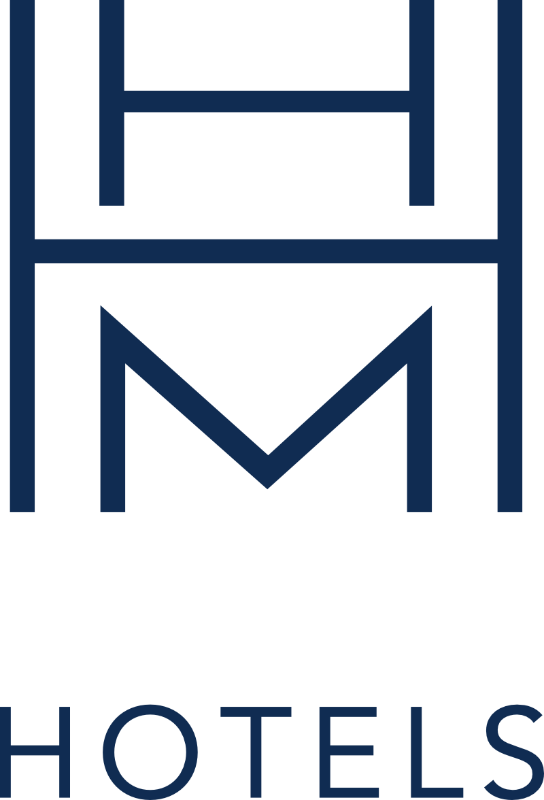 posted November 20, 2023
Overview
Opportunity: Director of Guest Service & Quality
Company Overview  
HHM Hotels is a distinguished and award-winning hotel management and investment company with a portfolio of independent Luxury and Lifestyle, Resorts, Premium Branded and Branded Select hotels spanning the United States and Canada. Our presence in major hospitality markets across the nation positions us as a premier manager of Marriott, Hilton, Hyatt, IHG, and Choice hotels.
We take pride in operating independent luxury and lifestyle hotels. Known for our adeptness, accountability, and entrepreneurial spirit, HHM Hotels delivers exceptional market-leading outcomes for a wide array of owners, including private equity firms, publicly traded companies, and family office investors.
Position Overview
The Director of Guest Service & Quality will strategically manage and maintain customer service and brand service standards across a diverse portfolio of hotels consisting of select service, full service and independent properties. Developing strategies around each brand to improve portfolio scores.
Your Growth Path
Senior Director of Quality Assurance and Training
Your Focus
Train, coach and support property leaders and associates, ensuring they perform in accordance with established brand or hotel standards and consistent with HHM core values.
Monitor GSS results companywide and create Monthly and quarterly reports.
Conduct weekly Guest Satisfaction Scores (GSS) calls to drive guest service culture at all levels including property appearance, guest satisfaction, associate performance and commitment to customers.
Attend brand training updates for customer service and interpret brand data.
Monitor brand service standard changes and ensure changes are implemented by hotel operations teams.
Assist with, conduct and or ensure brand guest service training is routinely conducted by certified in house brand trainers.
Assist in developing property specific GSS action improvement plans.
Support Regional Vice Presidents and General Managers in developing and implementing their plan.
Audit Hotels on GSS and Brand operating standards.
Develop and assist GMs with GSS incentive plans.
Conduct individual one on one associate service training as needed.
Monitor TripAdvisor, Expedia and Booking.com rankings and report out Monthly/Quarterly
Perform other duties as requested by management.
Your Background and Skills
Bachelor's degree in a related field.
Experience in a quality or guest service role in the hospitality sector.
Extensive experience with GSS measurements and reporting tools.
Hotel operational experience.
Travel to hotels to provide assistance in training
HHM Hotels Benefits and Perks
Medical, Dental and Vision Health Insurance
Paid Time Off
401k Company Match
Free Basic Life Insurance
Travel Discounts
Annual Bonuses and Incentives
Employee Assistance and Wellness Program
Educational/Professional Development
Technology Reimbursements
Relocation assistance available if needed
Work Environment and Context
Requires sitting for extended periods, use of hands and fingers to operate computers and keyboards.
Regular travel Required.
What We Believe
People Are Our Capability – Hearts That Serve – Only Excellence – Stay Nimble - Own It
About Us
HHM Hotels is proud to be an equal-opportunity employer. We do not discriminate on the basis of race, color, gender, gender identity, sexual orientation, marital status, pregnancy, national origin, ancestry, age, religion, disability, veteran status, genetic information, citizenship status, or any other group protected by law.
---