Sonoma, CA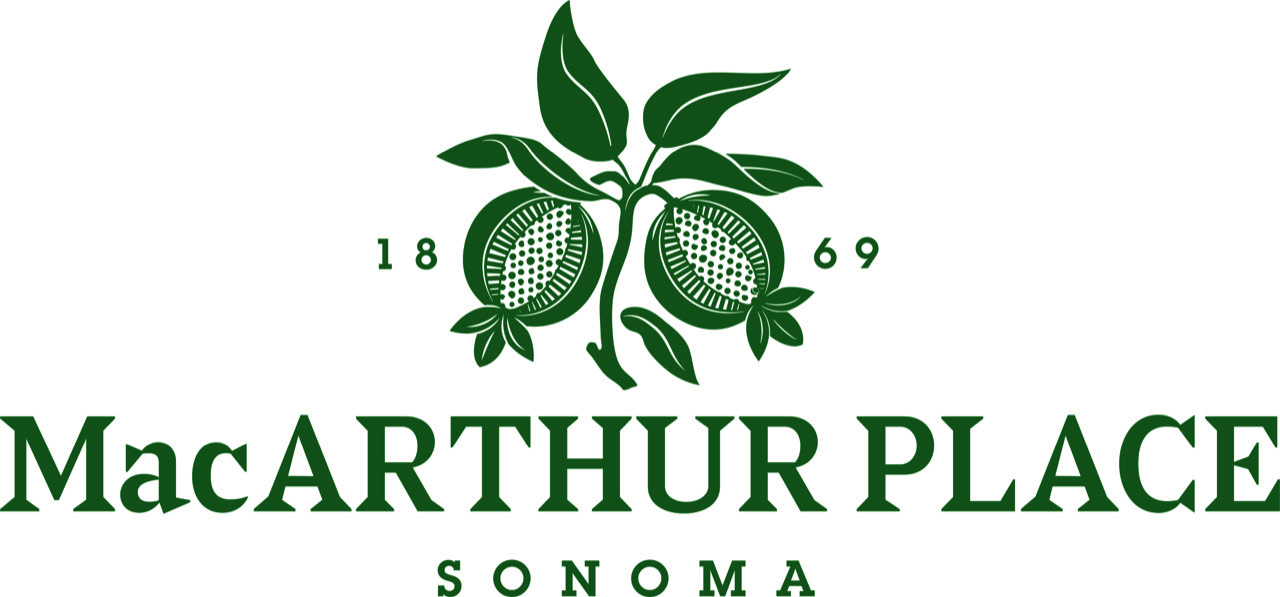 posted September 19, 2023
Compensation
$65,000 per year
Overview
Opportunity:  Assistant Front Office Manager
Assist in overseeing front office operations to include supervising front office personal in accordance with established guest service and sustainability standards. 
Potential Career Path
Front Office Manager – Rooms Division Manager – Assistant General Manager
Essential Job Functions
Interview, select, train, schedule, coach and support associates, ensuring they perform in accordance with established brand or hotel standards and consistent with HHM core values.  
Oversee all front office operations in the absence of the Front Office Manager or Assistant General Manager. 
Be aware of guest satisfaction scores and work toward increasing departmental and overall guest satisfaction.
Assist in monitoring of front office financial operations and ensure front office compliance with accounting controls and procedures.
Assist in development, implementation and monitoring of daily, weekly, monthly, and annual department-wide budgets and forecasts.
Review, submit for approval, and order capital budget items as required.
Review correspondence from guests and incident logs; direct staff according to information obtained.
Ensure front office supplies and merchandise for the gift shop and or market are fully stocked, and inventory is maintained.
Work with the Sales office to ensure group resumes and group rooming lists are inputted and maintained.
Monitor occupancy of guest room space to ensure most efficient use and minimize overbooking.
Follow sustainability guidelines and practices related to HHM's EarthView program.
Practice safe work habits, wear protective safety equipment and follow MSDS and OSHA standards.
Perform other duties as requested by management.
Position Requirements
Associate or Bachelor's degree preferred.
1 to 3 years hospitality related experience, including front desk operations experience.
Work Environment and Context
Work schedule varies and may include working on holidays and weekends and alternate shifts.
Requires standing for extended periods, walking, pushing, lifting up to 25 pounds, bending and reaching, stooping, kneeling, or crouching.
What We Believe
People Are Our Capability – Hearts That Serve – Only Excellence – Stay Nimble - Own It
About Us
HHM Hotels is proud to be an equal-opportunity employer. We do not discriminate on the basis of race, color, gender, gender identity, sexual orientation, marital status, pregnancy, national origin, ancestry, age, religion, disability, veteran status, genetic information, citizenship status, or any other group protected by law.
To see other opportunities at this location, click here.
---