North Falmouth, MA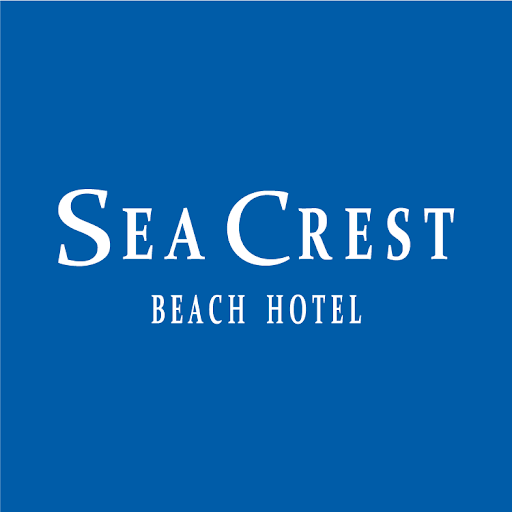 posted September 19, 2023
Overview
Opportunity:  Restaurant Server
Serve food and beverage to guests in a courteous and friendly manner in accordance with established brand/hotel guest service and sustainability standards. 
Your Growth Path
Restaurant Supervisor/Banquet Server/Captain – Restaurant Manager – Banquet Manager
Your Focus
Take food and beverage orders and place orders in the point of service system.
Ensure overall guest satisfaction.
Set and clear tables in dining areas.
Stock service stations with items such as ice, napkins, or straws.
Pick up orders from food preparation areas and ensure food is prepared accordingly. 
Prepare guest check and if appropriate complete payment transaction.
Perform other food and beverage functions such as bartending and bussing in the event of staff staffing shortages or peak periods. 
Be aware of guest satisfaction scores and work toward increasing departmental and overall guest satisfaction.
Follow sustainability guidelines and practices related to HHM's EarthView program.
Practice safe work habits, wear protective safety equipment and follow MSDS and OSHA standards.
Perform other duties as requested by management.
Your Background and Skills
High School diploma or equivalent preferred.
Previous food and beverage experience required or equivalent training.
Knowledge of POS systems.
TIPS certification preferred.
HHM Benefits and Perks
Competitive wages for full time and part time opportunities
Medical, Dental and Vision Health Insurance
Paid Time Off
401k Company Match
Free Basic Life Insurance
Travel Discounts
Commuter Transit and Commuter Parking Benefits
Employee Assistance and Wellness Program
Educational/Professional Development
Referral Bonus Program
Work Environment and Context
Work schedule varies and may include working on holidays and weekends and alternate shifts.
Requires standing for extended periods, walking, pushing, lifting up to 25 pounds, bending and reaching.
What We Believe
People Are Our Capability – Hearts That Serve – Only Excellence – Stay Nimble - Own It
About Us
This property is a part of the Echelon Luxury & Lifestyle division of HHM Hotels. 
HHM Hotels is proud to be an equal-opportunity employer. We do not discriminate on the basis of race, color, gender, gender identity, sexual orientation, marital status, pregnancy, national origin, ancestry, age, religion, disability, veteran status, genetic information, citizenship status, or any other group protected by law.
To see other opportunities at this location, click here.
---