North Falmouth, MA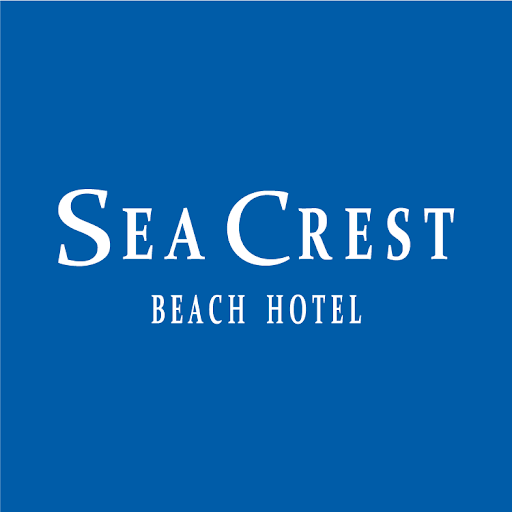 posted September 19, 2023
Overview
Opportunity:  Steward / Dishwasher
Perform dishwashing and kitchen cleaning functions.
Your Growth Path
Cook or Stewarding Supervisor - Executive Steward or Sous Chef 
Your Focus
Wash dishes, glassware, flatware, pots and pans.
Operate dishwashing and other kitchen cleaning equipment.
Place clean dishes, utensils, or cooking equipment in storage areas.
Maintain kitchen work areas, equipment, or utensils in clean and orderly condition.
Stock supplies, such as food or utensils, in serving stations, cupboards, refrigerators, or salad bars.
Sweep and wash floors and clean trash cans.
Sort and remove trash, placing it in designated pickup areas.
Perform food preparation functions in the event of staffing shortages or during peak periods.
Be aware of guest satisfaction scores and work toward increasing departmental and overall guest satisfaction. 
Follow sustainability guidelines and practices related to HHM's EarthView program.
Practice safe work habits, wear protective safety equipment and follow MSDS and OSHA standards.
Perform other duties as requested by management.
Your Background and Skills
High School diploma or equivalent preferred.
Previous stewarding experience required or equivalent training.
Work Environment and Context
Work schedule varies and may include working on holidays, and weekends, etc.
Requires standing for extended periods, walking, pushing, lifting up to 50 pounds, bending and reaching, stooping and kneeling.
What We Believe
People Are Our Capability – Hearts That Serve – Only Excellence – Stay Nimble - Own It
About Us
This property is a part of the Echelon Luxury & Lifestyle division of HHM Hotels. 
HHM Hotels is proud to be an equal-opportunity employer. We do not discriminate on the basis of race, color, gender, gender identity, sexual orientation, marital status, pregnancy, national origin, ancestry, age, religion, disability, veteran status, genetic information, citizenship status, or any other group protected by law.
To see other opportunities at this location, click here.
---