Waco, TX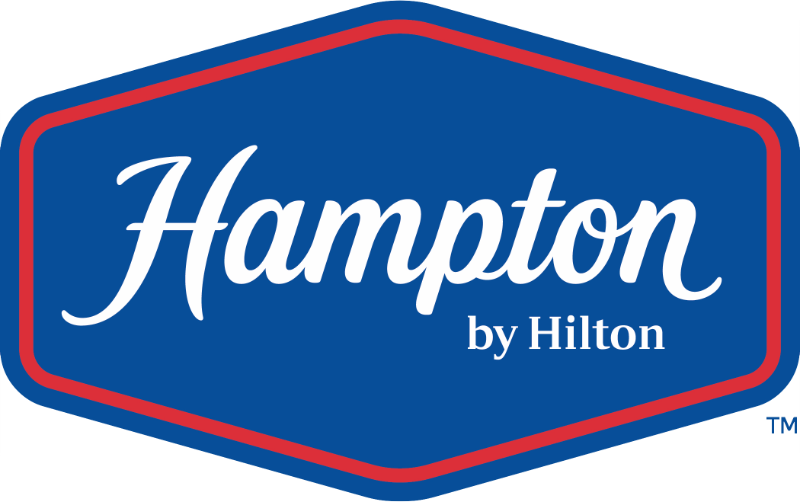 posted September 19, 2023
Overview
Opportunity:  General Manager
Lead and manage hotel operations to maximize profits and achieve the highest level of guest satisfaction. 
Potential Career Path
Area General Manager – Regional Director of Operations – Vice President of Operations
Essential Job Functions
Interview, select, train, schedule, coach and support associates, ensuring they perform in accordance with established brand or hotel standards and consistent with HHM core values. 
Tour and visually inspect property on a daily basis. Monitor cost control, property condition, cleanliness, quality of product, and service throughout hotel.
Supervise development of and revision to business plan, annual budget, financial reports and annual and monthly forecasts that clearly explain operational effectiveness, trends and variances.
In conjunction with sales leader, develop and implement sales and marketing plans.
Critically review reports of occupancy and revenue, partner with revenue management professionals to analyze trends and implement changes to maximize room revenue.
Maintain positive rapport with associates and customers and communicate regularly with the public, staff, corporate office, and owners.
Handle associate issues appropriately and in conjunction with human resources following HHM policies.
Participate in community affairs and maintain positive public image for HHM and hotel. 
Ensure safety practices and procedures are followed and proper emergency and security procedures are maintained.
Travel to attend corporate meetings, sales trips and serve on committees.
Monitor quality assurance scores and/or guest feedback and communicate to and train associates accordingly. 
Create specific, measurable, achievable, realistic, and timely action plans to drive culture of guest service and above average GSS score and remedy guest service deficiencies.
Oversee sales department operations, and regularly participate in sales calls/client visits.
Participate in Chamber of Commerce and local associations to network with members of the neighborhood/community. 
Follow sustainability guidelines and practices related to HHM's EarthView program.
Perform other duties as requested by management.
Position Requirements
Associate or Bachelor's Degree in Business, Hospitality or a related field.
Previous hotel management experience required. 
HHM Benefits and Perks
Medical, Dental and Vision Health Insurance
Paid Time Off
401k Company Match
Free Basic Life Insurance
Travel Discounts
Commuter Transit and Commuter Parking Benefits
Quarterly Bonuses and Incentives
Employee Assistance and Wellness Program
Educational/Professional Development
Technology Reimbursements
Work Environment and Context
Requires standing for extended periods, walking, pushing, lifting up to 25 pounds, bending and reaching, stooping, using fingers and hands, kneeling, or crouching.
Occasional travel required.
What We Believe
People Are Our Capability – Hearts That Serve – Only Excellence – Stay Nimble - Own It
About Us
HHM Hotels is proud to be an equal-opportunity employer. We do not discriminate on the basis of race, color, gender, gender identity, sexual orientation, marital status, pregnancy, national origin, ancestry, age, religion, disability, veteran status, genetic information, citizenship status, or any other group protected by law.
To see other opportunitities at this location, click here.
---