Philadelphia, PA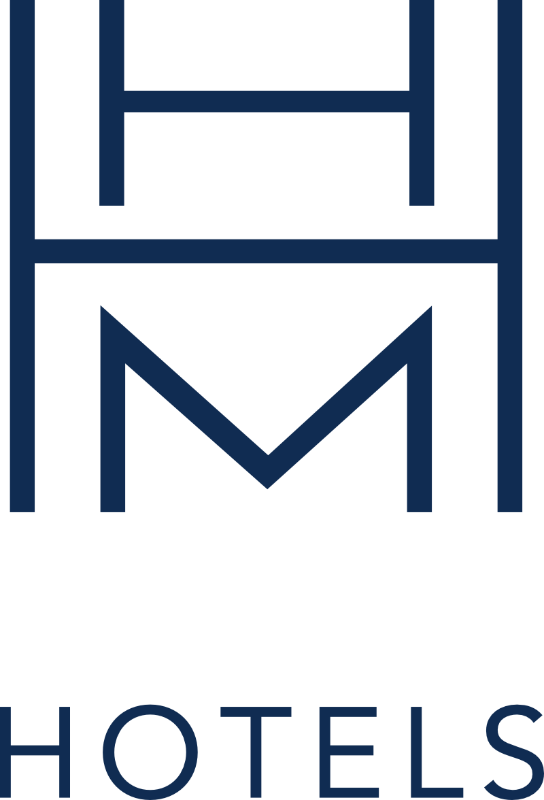 posted May 25, 2023
Overview
Opportunity:   Director of Sales – Task Force
This opportunity provides a talented leader the chance to showcase his/her experience throughout HHM's portfolio as Task Force Director of Sales. The Task Force leader will lead and manage the sales teams on property and provide short-term and long-term coverage as needed. This individual is expected to work in a fast-paced, results-driven environment and adapt to different projects in full service, luxury, select service, extended-stay, and boutique properties across a variety of industry leading branded and independent hotels.
Essential Job Functions
Interview, select, train, schedule, coach, and support associates, ensuring they perform in accordance with established brand or hotel standards and consistent with HHM core values. 
Use internal and external resources and data to develop strategic plans to incorporate all business segments.
Understand sales and business processes, support corporate and hotel goals and contribute to enhancement of customer value.
Identify customer business requirements and craft customer offers, which result in increased revenue share for the hotel.
Monitor achievement of objectives for the sales team and take appropriate action to correct shortfalls versus the annual marketing plan.
Achieve annual hotel revenue goals as agreed upon and established in the annual budget.
Maintain hotel relationships with key accounts to increase customer satisfaction and account revenue.
Use professional sales techniques to negotiate the best possible terms and conditions that satisfy customer (internal and external) requirements.
Articulate and leverage the benefits of the hotel to close sales opportunities.
Maintain the current annual marketing plan with measurable and specific initiatives detailed to maintain and grow each business segment.
Accept leadership responsibilities by modeling proper selling techniques, effective development of others and commitment to industry and personal development.
Develop effective presentations (orally and written) where ideas, opinions, recommendations and conclusions are clearly understood.
Travel locally to conduct outside calls, promote the hotel and review competition.
Follow sustainability guidelines and practices related to HHM's EarthView program.
Perform other duties as requested by management.
Position Requirements
Four-year college degree required; additional/advanced degree coursework in business administration, marketing and communications a plus.
Previous hotel sales experience required with operations experience preferred.
Experience with Marriott and Hilton is a plus.
Public relations and community marketing experience required.
Proficient in use of Excel, Word, Delphi and access database tools.
Work Environment and Context
Travel to hotels throughout the United States is required. 
Work schedule varies and may include occasionally working on holidays, weekends.
Required to sit for extended periods, lift up to 10 pounds, bend, reach, use hands and fingers to operate keyboard.
Moderate travel between hotel and client's locations required.
What We Believe
People Are Our Capability – Hearts That Serve – Only Excellence – Stay Nimble - Own It
About Us
HHM is proud to be an equal opportunity employer. We do not discriminate on the basis of race, color, gender, gender identity, sexual orientation, marital status, pregnancy, national origin, ancestry, age, religion, disability, veteran status, genetic information, citizenship status or any other group protected by law.
---