Washington, DC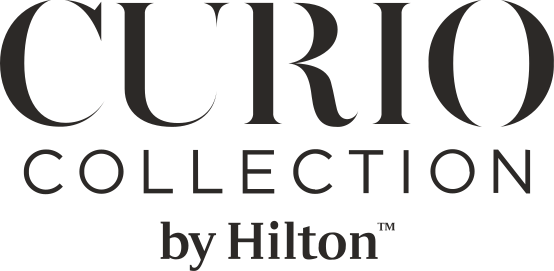 posted May 20, 2023
Overview
Opportunity:   Assistant Director of Sales
Develop and solicit new business from all markets with emphasis on corporate transient sales to ensure the necessary advance bookings needed for a successful and profitable operation for the hotel.
Potential Career Path
Director of Sales – Area Director of Sales – Corporate Director of Sales
Essential Job Functions
Develop and maintain relationships with key clients in order to produce repeat transient business, while continuing to identify, qualify, and solicit new accounts from the local transient accounts in the immediate market.
Generate new ideas for new promotions, partnerships and strategic alliances to build visibility and revenue opportunities.
Conduct sales visits and maintain good working relationship with corporate travel managers, procurement officers, business travel agents and high end leisure agents.
Prepare proposals and contracts in timely fashion.
Maintain hotel relationships with key accounts to increase customer satisfaction and account revenue.
Develop and conduct persuasive verbal sales presentations to prospective clients.
Articulate and leverage the benefits of the hotel to close sales opportunities.
Collaborate with revenue manager to ensure rates are secured.
Coach and support associates, ensuring they perform in accordance with established brand or hotel standards and consistent with HHM core values.  
Assist in the preparation of reports pertaining to the operation of the sales department to include, but not limited, to the annual and monthly forecast, marketing budget, lead management system, booking report, star reports and sales meeting minutes
Participate in ongoing research of the travel industry to detect market trends and related information for development of new marketing strategies. Make reasonable recommendations to improve potential from various markets.
Assist in various departments' participation in servicing accounts.
Travel as needed to conduct outside calls, promote the hotel and review competition.
Represent hotel at trade shows as requested by the DOSM.
Follow sustainability guidelines and practices related to HHM's EarthView program.
Perform other duties as requested by management.
Position Requirements
Associate or bachelor's degree in hospitality or related industry preferred.
Previous experience is hotel sales required.
In-market experience preferred.
Knowledge of GDS systems, current relationships with Key TMC offices a plus.
Proficiency in hospitality software including; Lanyon, Hotelligence, RFP Process', and RTB bids and re-bids.
Work Environment and Context
Work schedule varies and may include occasionally working on holidays and weekends.
Required to sit for extended periods, lift up to 10 pounds, bend, reach, use hands and fingers to operate keyboard.
Moderate travel between hotel and client's locations required.
What We Believe
People Are Our Capability – Hearts That Serve – Only Excellence – Stay Nimble - Own It
About Us
Positioned at the confluence of several of Washington DC's most dynamic neighborhoods, The Morrow is the preeminent lifestyle hotel in Northeast DC for business, group and leisure travelers. Much like our name which looks to create a better today for the promise of a greater tomorrow, The Morrow is a source of energy and positivity. It's a place where energized guests, dynamic experiences, and thoughtful staff come together to make the most of every day. Driven by a sense of warmth, community and intuitive ease, we connect our guests with a renewed perspective, encouraging them to radiate their own optimism.
---