Boston, MA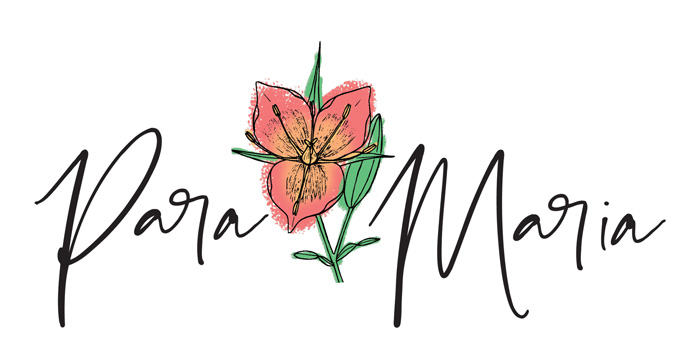 posted May 21, 2023
Overview
Opportunity:  Sous Chef
Assist the Executive Chef in the preparation of food and oversight of kitchen operations in accordance with established food quality, guest service and sustainability standards.
Compensation - $60,000 - $70,000
Potential Career Path
Executive Sous Chef – Chef – Executive Chef
Essential Job Functions
Interview, select, train, schedule, coach and support associates, ensuring they perform in accordance with established brand or hotel standards and consistent with HHM core values.
Oversee preparation and production of menus, development and execution of recipes.
Manage kitchen operations and assigned staff.
Ensure staff prepares menu items following recipes and yield guides, in accordance with department standards. 
Develop new menu items, test and create recipes.
Trains, develops and evaluates personnel with regard to proper use of standard kitchen equipment and tools, techniques and skills.
Supervise kitchen personnel to ensure that methods of cooking, garnishes and portion sizes are as prescribed.
Manage budget, monitor costs and operating needs in keeping with overall containment of unnecessary expenditures.
Direct and develop skills of the team to the achievement of department and area goals.
Evaluate all direct reports and conduct introductory period and annual performance reviews.
Maintain an open door policy and address all team member issues and/or concerns in a timely manner.
Conduct divisional/departmental staff meetings on a monthly basis.
Follow sustainability guidelines and practices related to HHM's EarthView program.
Practice safe work habits, wear protective safety equipment and follow MSDS and OSHA standards.
Perform other duties as requested by management.
Position Requirements
Degree or certification from an accredited culinary program preferred.
3 years experience in a managerial position of an upscale and/or high volume food service establishment required.
Work Environment and Context
Work schedule varies and will include working on holidays and weekends.
Requires standing for extended periods, walking, pushing, lifting up to 50 pounds, bending and reaching, using fingers and hands, stooping, kneeling, or crouching.
What We Believe
People Are Our Capability – Hearts That Serve – Only Excellence – Stay Nimble - Own It
About Us
Rooted in tradition and steeped in nostalgia, Para Maria is a Latin-inspired restaurant located in the center of Boston's Seaport District. Translating to "For Maria," The Envoy Hotel's latest dining experience is dedicated to Chef Tatiana Rosana's grandmother, or abuela, Maria. It was through her grandmother's lessons that Tatiana first discovered her passion for cooking and love of food, the same passion that drives the menu at Para Maria.
---